Insurance giant Life Insurance Corporation of India (LIC) has seen its market capitalization shrink by a whopping Rs 1.32 lakh crore since its IPO, with shares hitting a new lifetime low at Rs 666, 90 Monday.
Its m-cap fell to Rs 4.23 lakh crore from Rs 5.54 lakh crore on the list.
According to a Bloomberg report, the $17 billion loss in market value made LIC one of the biggest wealth destroyers among initial public offerings in Asia this year.
Related News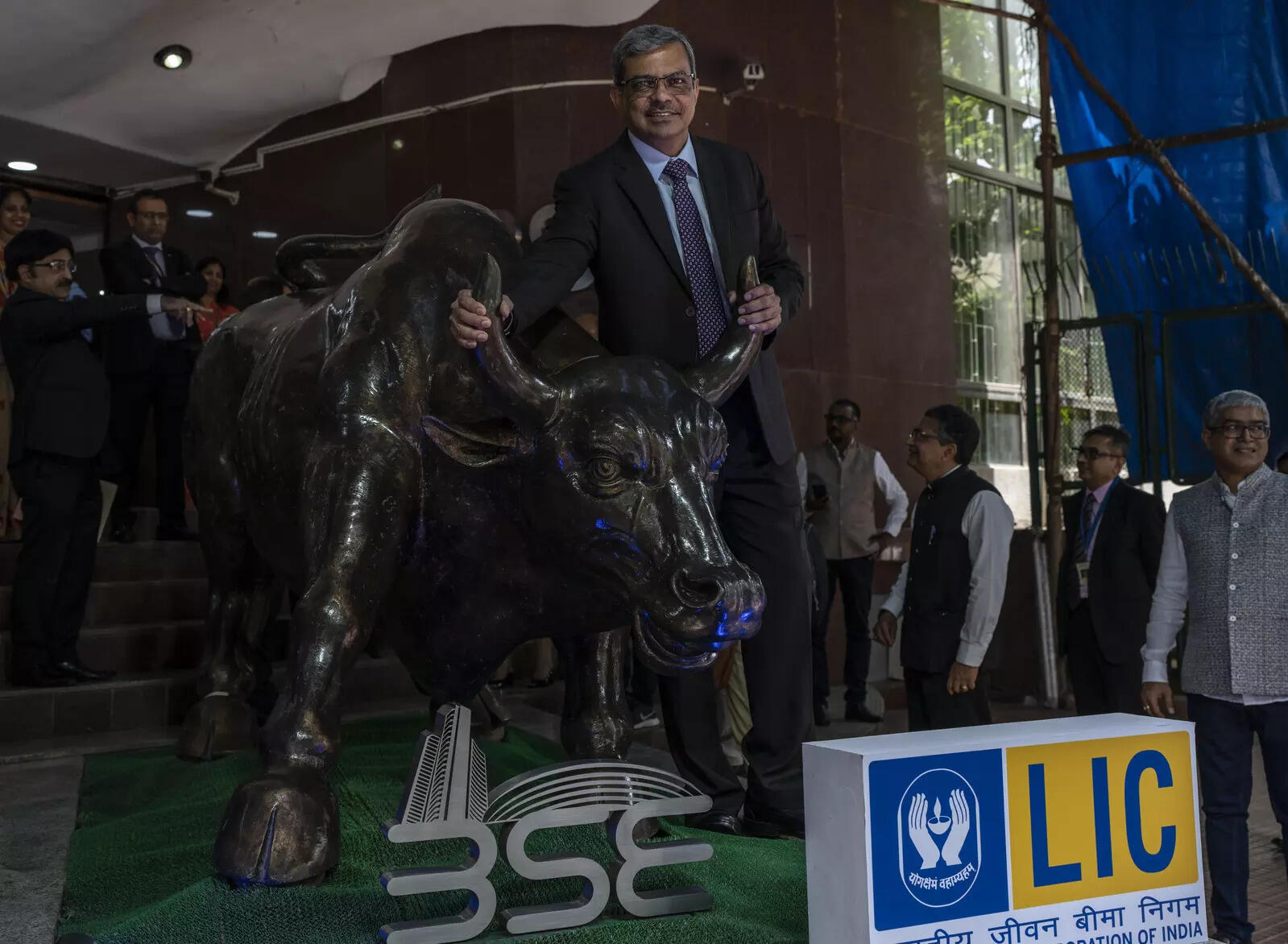 Government concerned about 'temporary decline' in LIC shares, management will increase shareholder value: DIPAM Secy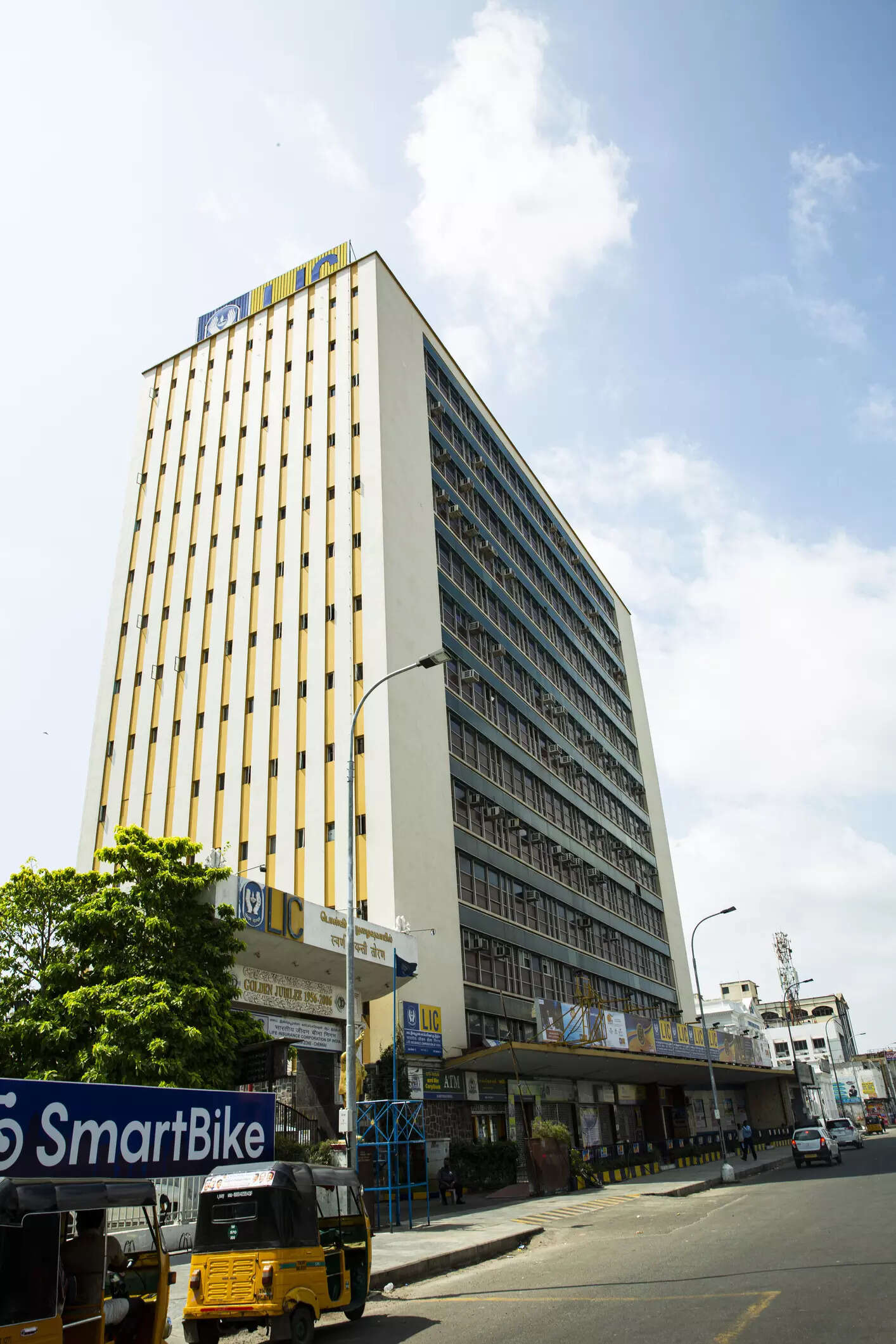 No insurance for the misfortunes of LIC shareholders! Investors lose Rs 1.4 lakh crore since listing amid sustained fall in stocks
Shares of Life Insurance Corporation of India continued to fall for the tenth consecutive day on Monday and fell nearly 6%.
The stock fell 5.85% to settle at 668.20 rupees apiece on BSE. During the day, it plunged 6% to Rs 666.90.
On the NSE, it fell 5.66% to end at Rs 669.50 each.
Shares of the company have fallen over the past ten days, losing 20.17%.
LIC went public on May 17. The government had fixed the issue price of LIC shares at Rs 949 each after a successful initial public offering (IPO) which was oversubscribed almost 3 times.
Candidates received LIC shares on May 12.
The share has fallen 29.58% so far from its issue price of Rs 949.
"LIC is collapsing as the anchor lock comes to an end," said Mohit Nigam, Head – PMS at Hem Securities.
The company ranks seventh in the ranking of the top 10 companies by market valuation. It has a market capitalization (mcap) of Rs 4,22,636.35 crore.